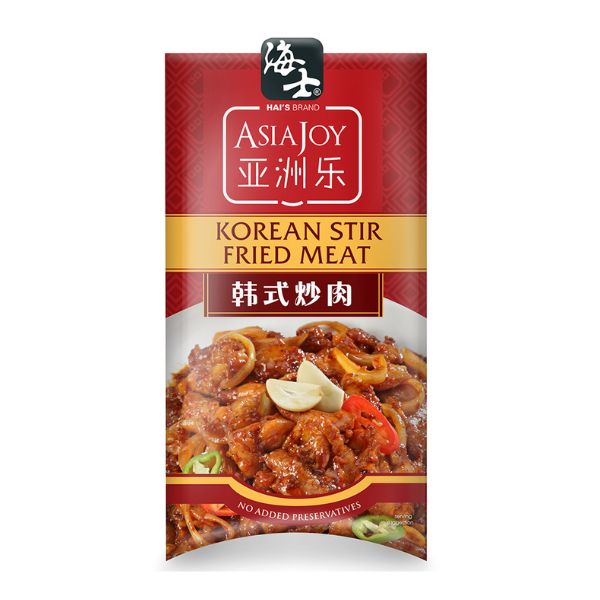 Hai's Asia Joy Korean Stir Fried Meat 70g
Stir-fry your favourite meat with our Korean Stir Fried Paste that is skilfully blended to give you the right amount of savouriness and spiciness.
Paired best with rice or wrap it in lettuce, be reminded of that that authentic Korean dish you want to savour. Finding Joy in Every Dish!