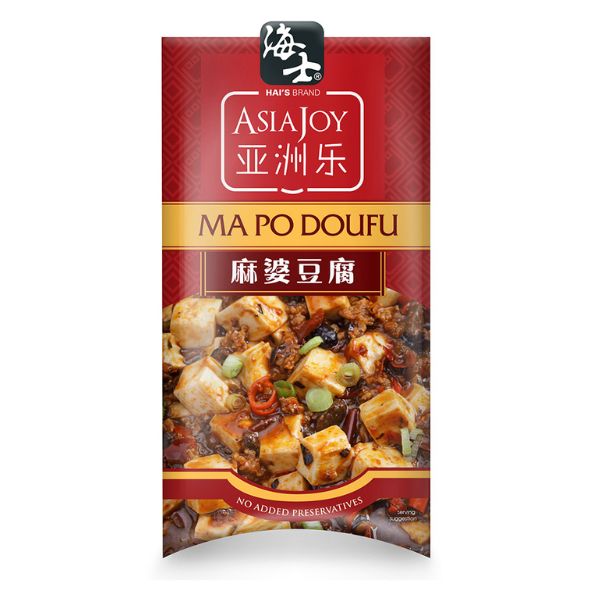 Hai's Asia Joy Ma Po Doufu 70g
Paying homage to this authentic Sichuan dish, our Ma Po DouFu Paste is created with a fragrant bean paste mixed with a blend of spices that brings the authenticity of this dish.
It is easy to prepare and goes great with rice. Finding Joy in Every Dish!